Searching for the perfect pre-owned luxury vehicle to reliably commute around Allentown, Pennsylvania? Then, you need a dealer that will work with you to find the best option. A dealer that has a wide selection of lavish models and customer service to boot. You need Fred Beans.
As a used luxury car dealer near Allentown, Pennsylvania, our team is ready to help you drive away satisfied in a top-of-the-line model you'll love. Even after you leave our dealership, we'll be here to help make ownership easy with our state-of-the-art service center. Read on to learn more!
---
Proudly Serving Allentown PA
Allentown, PA, is a bustling city known for its rich history and bright future. If you love museums, you're in luck, because Allentown has one for every type of interest.
For modern art and gallery work, turn to Allentown Art Museum. Love science? Then the Da Vinci Science Center is for you. Can't get enough of classic cars? Check out the America On Wheels Museum. There's also the Museum of Indian Culture, the Liberty Bell Museum, and many more.
To experience your favorites, you'll need a stylish and reliable model by your side. But don't worry; we have you covered.
---
Luxury Cars for Sale near Allentown PA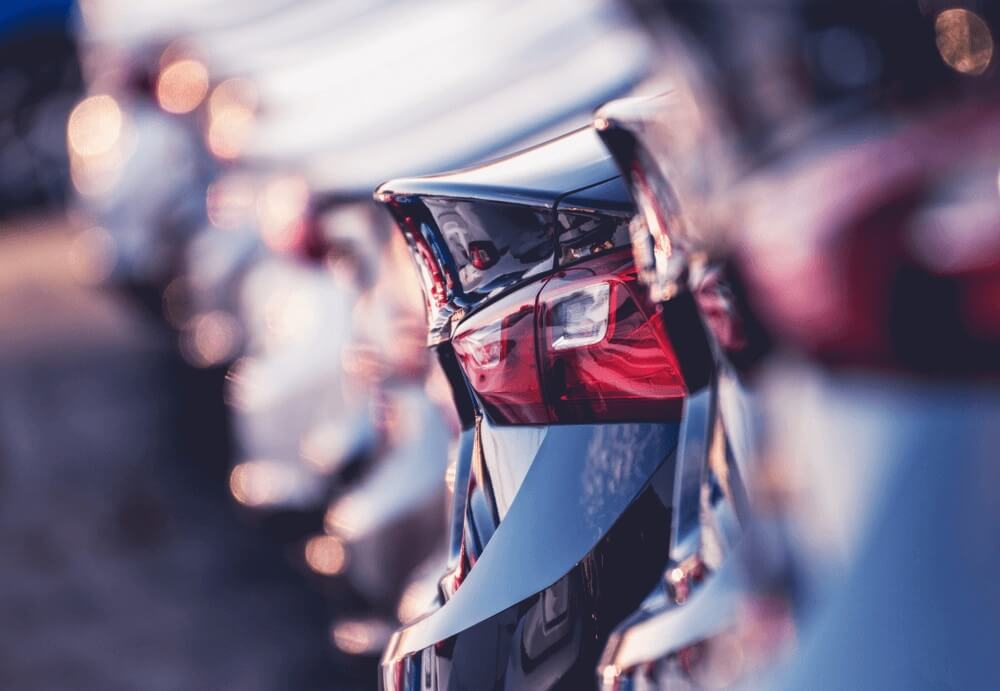 Luxury cars bring something special to the road. Not only are they impeccably stylish, but they also pack a powerful performance, high-end interior features, and plenty of modern technologies. It's these reasons that make them a smart purchase, especially when pre-owned.
At our dealership, we have a wide selection of progressive used luxury cars that are waiting to see some action on the roads again. Best of all, they come from trusted brands in the industry, including:
Acura
BMW
Lincoln
Cadillac
Infiniti
That is just the tip of the iceberg. To see the entirety of our pre-owned luxury car selection, browse through our online inventory today! We know you're going to find something you love.
---
Luxury Car Service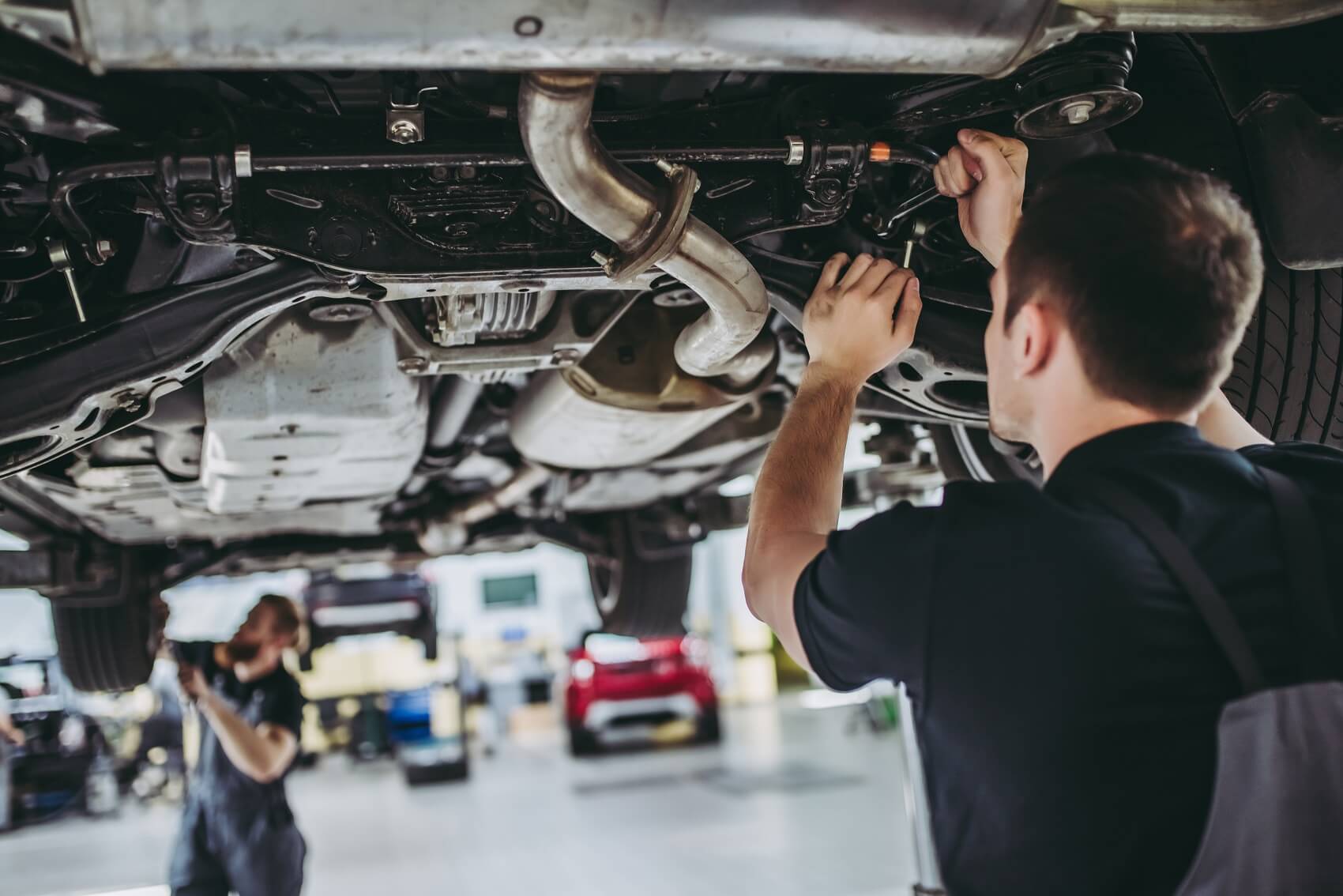 We know you're going to want your luxury model to be on the roads for as long as possible. When you turn to the team of certified technicians in our service center, they will help you do that.
They have the extensive training to handle any issue that arises with your vehicle. Whether it's time for routine maintenance, a state inspection, or you need work on your engine, transmission, or brakes, we'll be here for you.
All you have to do is schedule an appointment using our online portal. Simply tell us what service you need, and when you arrive, we'll take care of the rest.
---
Find Your Dream Car at Fred Beans!
As a used luxury car dealer near Allentown, PA, we want to assist in making your luxury vehicle shopping, buying, and owning journey one to remember. Schedule your test drive today to get started. Our team will be standing by excited to see you drive away in a model you'll cherish for years to come.