For nearly 21 years, the Ford Escape has been a favorite among crossover drivers in Philadelphia, Doylestown, Mechanicsburg, Flemington, and beyond. Not only is every generation of the Escape packed with exciting features, these vehicles are built to last. This is why deciding to make a used Ford Escape your next vehicle is a great decision. Below, we at Fred Beans have put together some helpful tips to make your car-buying process as enjoyable as possible. Read ahead to learn more!
#1 Decide what you want and what you can afford.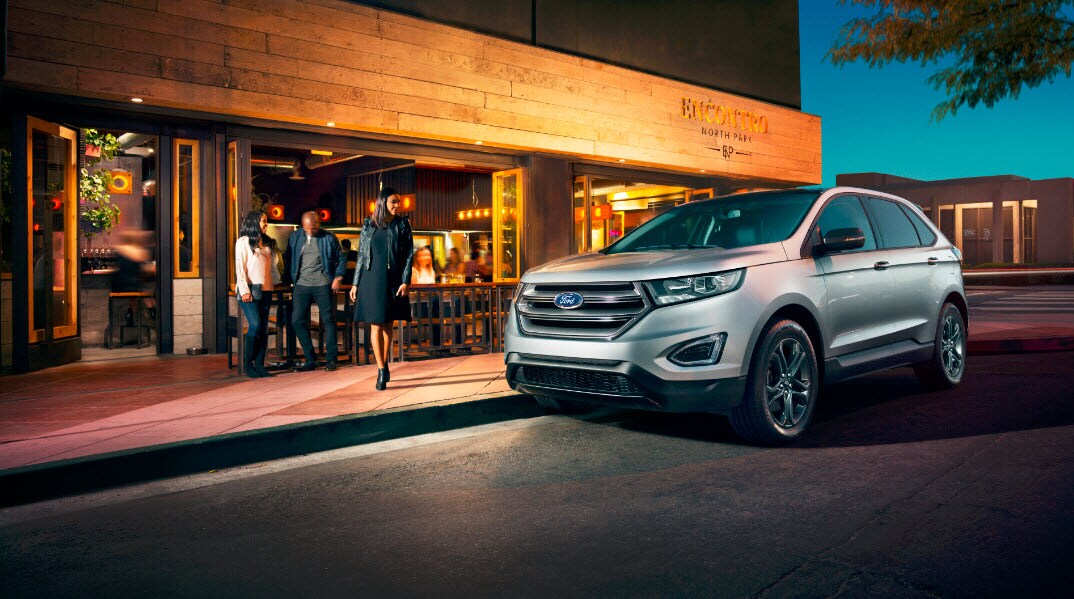 Before you start looking for used Ford Escapes for sale, you'll want to make a clear, defined list of features you want, need, and can afford. The Ford Escape offers several trim levels to choose from and dozens of standard and available features. On top of what features you want, you should also decide what year range you want the vehicle to be in and how many miles is too many miles for your used Ford Escape. Don't forget to also hammer down a solid budget that works for you.
#2 Find a used Ford Escape that fits your wish list.
Once you have a wish list and budget figured out, it's time to start looking. A good place to start searching for a used Ford Escape is online. As such a popular model, it won't be hard to find Escapes for sale through private sellers, dealership, and other used car websites. Narrow down your search using the wish list you made and make a note of the one that seems to be the best match.
#3 Investigate the history of your used Ford Escape.
Now that you have your sights set on a specific used Ford Escape, it's time to do some digging into its history. Before you buy a used car, you need to know everything there is to know about its past in terms of damage, accidents, and other problems that could come back to haunt you in the future. A great way to tackle this part of your car-buying process is by using online car history report resources. These resources, like Carfax and AutoCheck, can provide comprehensive car history reports that will be tell you everything you need to know before you buy.
#4 Figure out a way to finance your Ford Escape.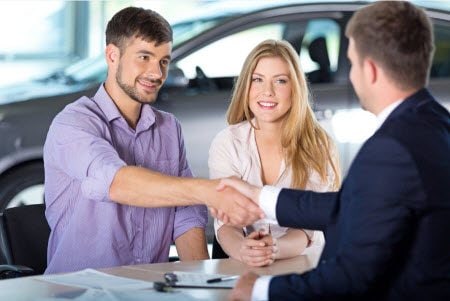 Once the used Ford Escape that you have your eye on checks out in terms of its history report, it's time to get serious. After you've contacted the seller and taken it for a test drive, the next big step is finding a way to finance your Escape. You have several options when it comes to financing a vehicle. However, we recommend consulting with the finance team at the dealership you're buying from. If you're buying from a private seller, inquire about loans with banks and lenders in the area to see who will give you the best rate.
#5 Take good care of your Ford Escape!
After you're financed, it's time to take your Escape home! Our last tip is to stay up to date with your maintenance schedule so that you Escape can be with you on all of your future adventures in and out of Philadelphia, Doylestown, Mechanicsburg, and Flemington. We at Fred Beans are thrilled that you stopped by today to check out our tips for buying a used Ford Escape. If you're ready to start your Escape-buying journey, we'd be happy to help! Our pre-owned vehicle inventory includes a variety of top-notch Ford Escapes. Give us a call today to learn more or to schedule a test drive.