How we determine your offer?
How do we determine what your vehicle is worth? Here are the clear steps we take to get to a value that is based on Kelley Blue Book trusted data.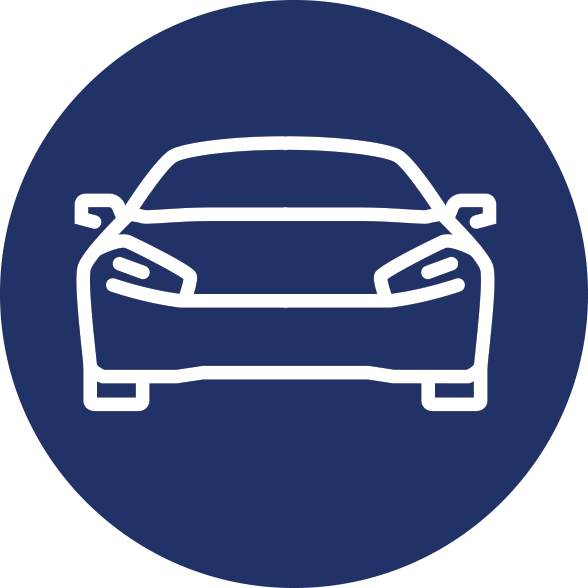 Bring in your vehicle
Fill out your vehicle's information on line, or visit any of our stores during business hours. No reservations are required. The process is fast and convenient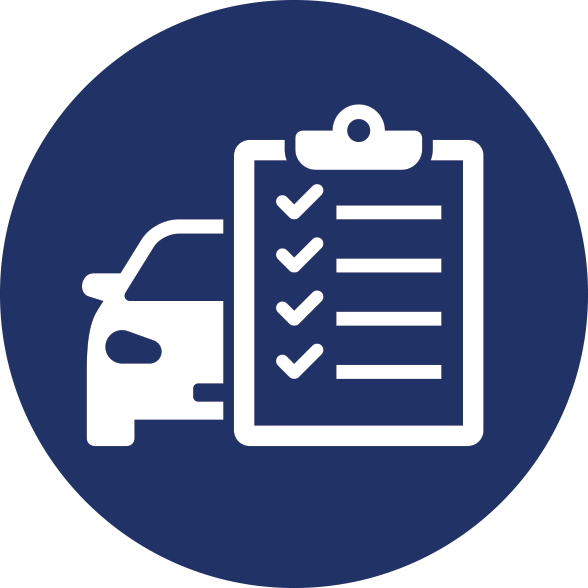 Vehicle Inspection
We'll complete an inspection and test drive to ensure we have all the details we need.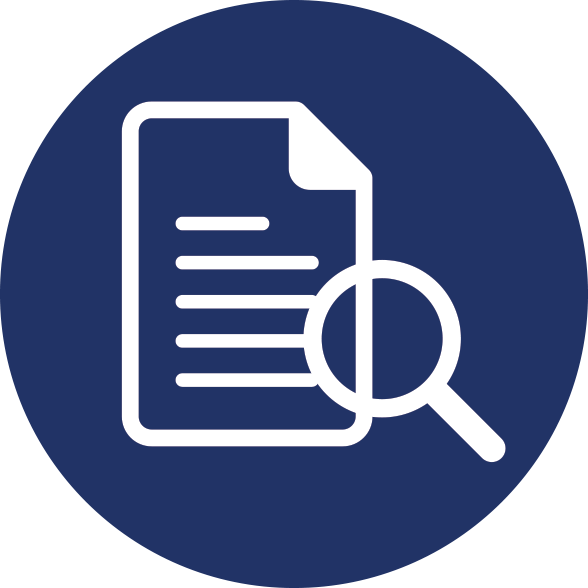 We review your vehicle
Our experienced managers will review the condition of your vehicle, as well as your vehicle's history report.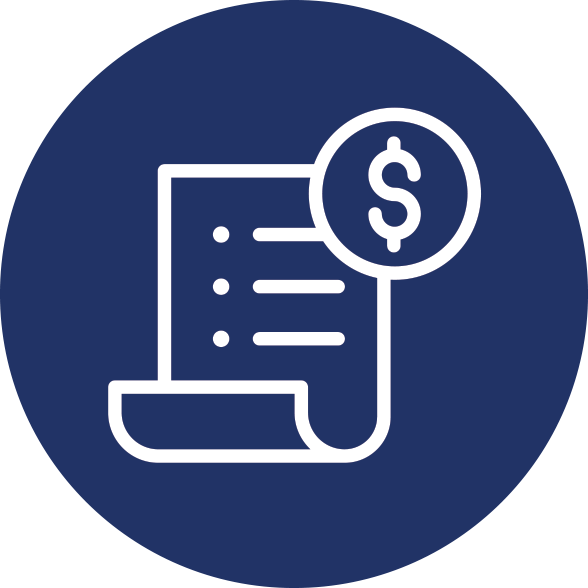 We present you the offer
We will present an offer to you. For instant cash offer, the offer is valid for 7 days.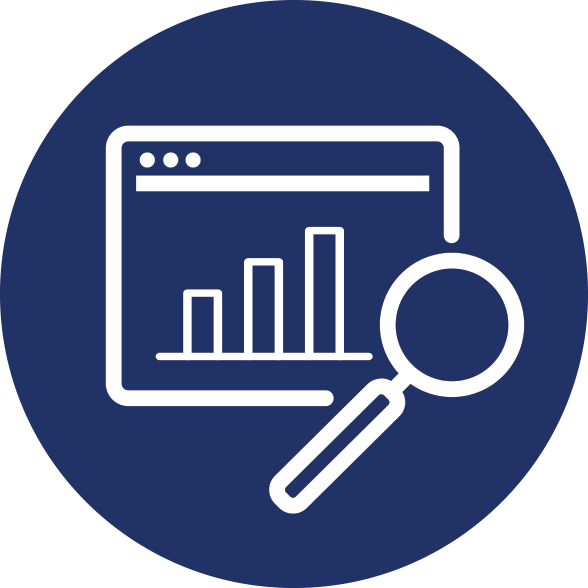 Research based on market data
We research current market data for your vehicle to ensure we are providing you with a fair offer.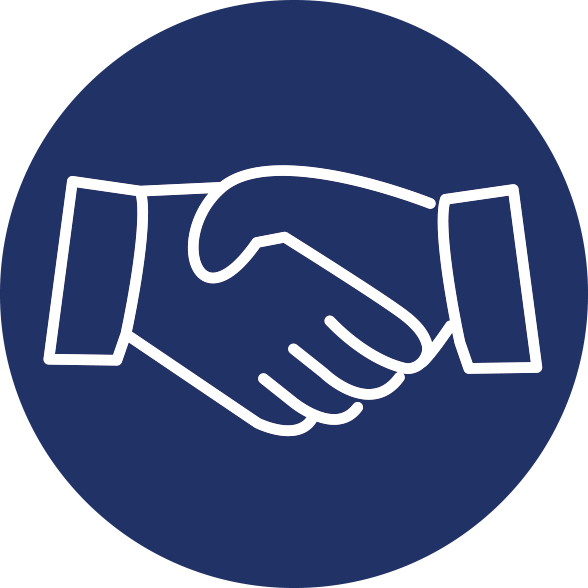 Regardless of whether you choose to purchase another vehicle from us, you will receive our same unmatched customer service as part of our long-term commitment to you.
What do I need to bring with me?
When you're ready to sell your vehicle, you'll need these four items to get started.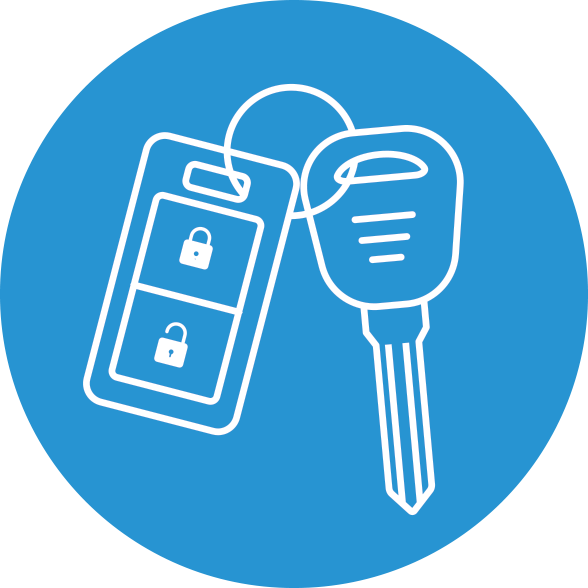 Keys
All keys, including valet keys, and remotes for your vehicle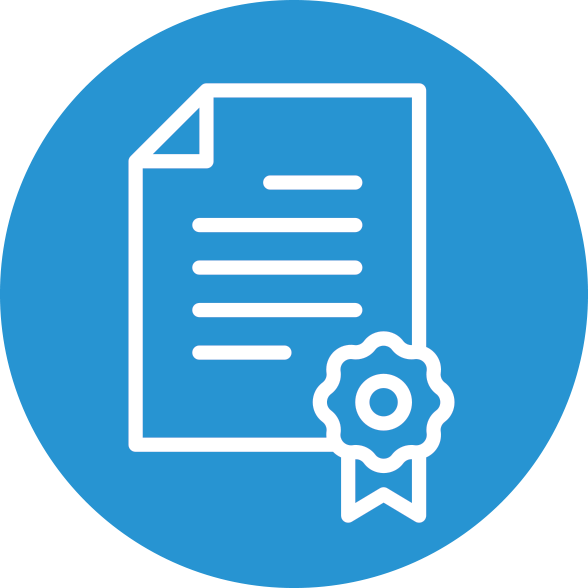 Vehicle Title or Pay-Off
Your vehicle's title or pay-off information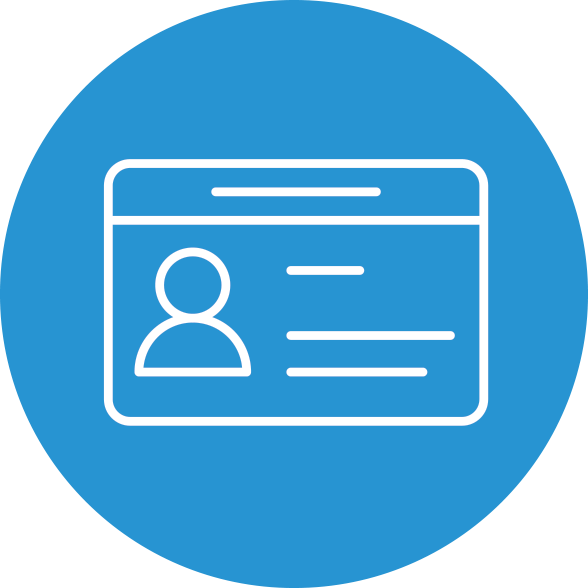 Your Driver's License
A driver's license or valid state-issued photo ID for each titleholder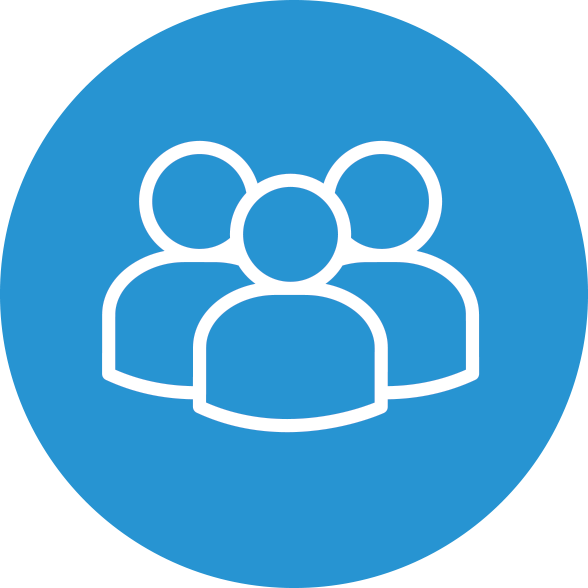 Vehicle Titleholders
All titleholders of the vehicle should be present
About Kelley Blue Book® Values
For over 90 years, Kelley Blue Book has been The Trusted Resource for used car values, helping car owners understand what their used car is worth. Kelley Blue Book Values are the results of massive amounts of data, including actual sales transactions and auction prices, which are then analyzed and adjusted to account for seasonality and market trends. Kelley Blue Book Values reflect local conditions in over 100 different geographic regions and are updated weekly lo give consumers the most up-to-date used car pricing information.