Did you know that owning an electric vehicle can earn you up to $7,500 in tax credits per year, if not more? Along with greener driving, eliminating gas station visits, and driving a stylish model, this is another reason why so many drivers are switching to EV models every year near Flemington, New Jersey.
Are you an EV driver in the Philadelphia, Doylestown, and Mechanicsburg, Pennsylvania, region who wants to get their fair share? Let the Fred Beans Family of Dealerships answer your question, how do electric car tax credits work? with this helpful guide.
---
What Exactly is an EV Tax Credit?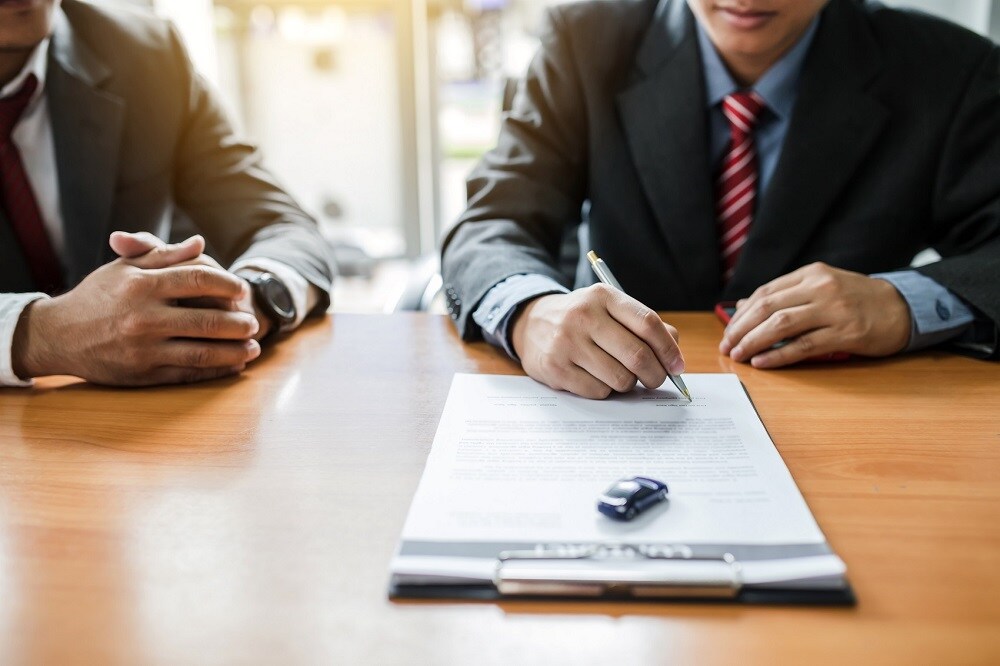 Electric vehicle tax credits are available to drivers who do their part in lowering emissions in the country. These non-refundable tax credits are used to help decrease your taxes every year!
All battery-powered electric vehicles (as well as plug-in hybrid and fuel-cell models) are eligible for these tax credits. However, the model must meet requirements. Some include:
A curb weight under 41,000 pounds
A battery larger than 5Kw
The battery must be charged externally
The make of the vehicle (not all manufacturers qualify)
The date you bought the vehicle
---
How to Get EV Tax Credits
After purchasing an electric vehicle, you'll need to complete the proper paperwork (an 8936 form) when you file your tax return. These will then be applied to the taxes you owe that year. As non-refundable tax credits, this is the only way these can be used, unlike refundable tax credits. That means, if your tax credit brings in more than you owe, you won't receive the balance of the difference.
---
Who Doesn't Qualify for EV Tax Credits?
Along with the regulations listed above, some EV drivers may not be eligible to receive yearly electric vehicle tax credits.
If you leased your electric model, this, unfortunately, means you. You must purchase the vehicle to receive the credit. You also must purchase a new EV. Pre-owned electric vehicles are also not eligible for such tax credits.
Make sure you check into the manufacturer of the EV as well. Some brands no longer qualify for federal EV tax credits. This could be because the date the model was produced or their vehicles no longer fit the criteria.
---
Other EV Incentives
Though you'll find the most credit on your EV coming from the federal level, there might be other ways you can earn by driving an EV. State and local incentives are available across the country, which can include:
Tax credits
Rebates
Reduced vehicle taxes
Special carpool lane access stickers
Registration and inspection fee exemptions.
To learn more about what's available in your area, contact our team!
---
Have Questions About How EV Tax Credits Work?
If you're wondering if you and your electric vehicle qualify for EV tax credits or incentives at a more local level, the Fred Beans Family of Dealerships can help near Flemington, NJ. Drivers in the Philadelphia, Doylestown, and Mechanicsburg, PA, region can contact us today, and we'll assist in any way we can!