While shopping for a used vehicle to elevate your Philadelphia, Doylestown, Mechanicsburg, and Flemington travels is an exciting time, finding the right financing plan is equally as important. Of course, you'll want to secure an option that saves you the most while keeping within your budget. Luckily, that's just what the finance team at Fred Beans can help you do.
Whether you already have a vehicle loan or are getting ready to apply for one, there are some things you can do to put you in the best position possible. Below, you'll find our guide on how to lower used car interest rates, so you can feel confident in your financing decision.
Before You Apply: Assessing Your Credit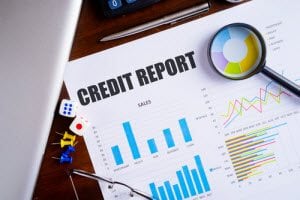 Before you make your way to our dealership's finance department, it's smart to take a good look at your credit report. Your credit score-that can range from 300 to 850-plays the biggest role when lenders determine what your interest rates will be. The higher the score, the better able the lender will think you are of making your car payment on time.
First of all, you should see if there are any errors or discrepancies in your report. If you find any, you can dispute or correct them and that may bring up your score automatically. Next, you can improve your score by doing the following:
Always paying your bills on time
Paying off any debts
Not closing unused credit accounts
Keeping balances low on current credit accounts
Not applying for too much new credit
When Applying: Consider a Co-Signer

 Another way you might be able to lower interest rates on your used car is by having a co-signer on your application. If your credit is less than stellar, a co-signer can help get the process moving. This person will apply alongside you and be responsible for making any missed payments but have no rights to the vehicle.
By adding a co-signer to your application, you increase the chances of lowering interest rates exponentially because now two parties are involved. This also gives applicants a good chance to build their credit, so next time around a co-signer may not be needed.
After Approval: Refinancing Your Loan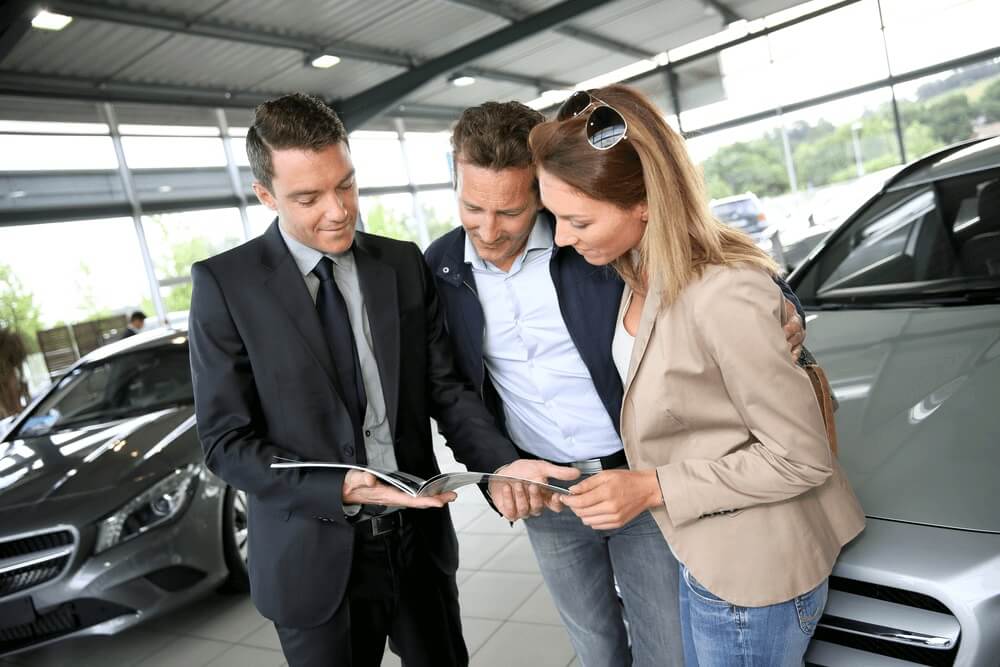 If you already have your financing plan set, there's still a way to lower your interest rates by refinancing your auto loan. This process involves finding a new lender that will pay off your current loan balance and starting a brand-new loan.
This option is great if your credit has improved since securing the original loan and could result in better interest rates. Even if you have the chance to refinance at two or three percent lower, you'll see the difference in your savings relatively quickly.
Find the Best Financing Options at Fred Beans
The
finance center
at our dealership is always eager to help you explore all your options and find a plan that works well for your situation. Whether you're ready to apply for a used car loan or want to speak to our team about refinancing, we're here for you.
Make an appointment with our financing staff today and see what we can do for you. We proudly serve drivers in Philadelphia, Doylestown, Mechanicsburg, Flemington, and surrounding areas.