When shopping for a used car, there are so many resources at your disposal that it can be difficult to know where to start. If you're checking out pricing information to see what you should be negotiating for a specific make and model, many people have turned to the Kelley Blue Book® and/or Black Book for assistance. But what is the difference between the two?
Kelley Blue Book® vs. Black Book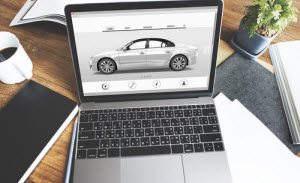 The Kelley Blue Book® and Black Book both claim to be the most accurate source of information when it comes to pricing used cars, but they actually serve different purposes. The Kelley Blue Book® has been trusted by many buyers since 1918. The Black Book is also popular, though not as old, as it was started in 1955.
When the Kelley Blue Book® was first around, it was mostly used for evaluating ratings and values for cars, and eventually came to include new prices. The Blue Book® is used more often, though it's considered to be somewhat less accurate in its pricing information. There are no guarantees in their pricing information, and the prices often vary greatly from the information present in the Black Book.
Dealer vs. Consumer Driven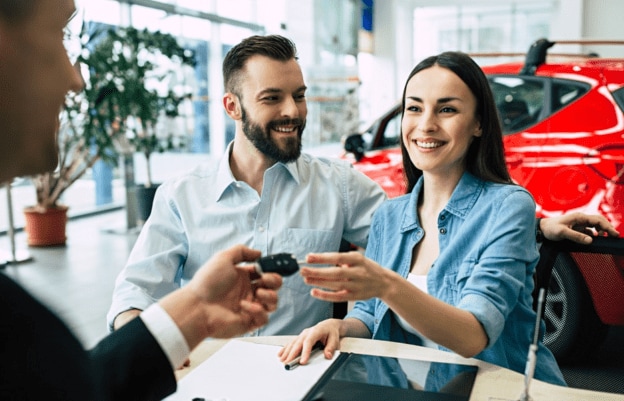 There are many different iterations of the Black Book, such as Black Book First Values and Black Book Daily. There's also premium subscriber content, which involves information like wholesale prices and dealer auctions. Their valuations are more specific than the Kelley Blue Book®. For these reasons, the Black Book is more widely used by dealers, and the Blue Book® is more useful for drivers.
The Blue Book® is where drivers look to know what amount they can expect to purchase a vehicle or sell a vehicle for. The Black Book, however, deals more with up-to-date car sales and wholesale pricing values, so the information is more useful for car dealers. If you're looking to buy a used car, they're both available, but they offer different sides of the same coin. As a consumer, the Kelley Blue Book® will be the most beneficial.
Finding a Used Car
Using the Kelley Blue Book® is a great place to start when you're searching for the perfect used car. Looking up a price of the car you want will only take a few minutes of your time online, as the Kelley Blue Book® is very user-friendly.

 

To look up a price, go to the used car page on the Kelley Blue Book® website. Search by whatever criteria you want; if you already know the exact model, make, and year you want, type it in! Or, if you want to do a search as broad as sedans in your price range, that's also fine. You can select whichever value you want, such as private party, suggested retail, or trade-in. There may be multiple trims for your model that come up, so be sure to pick the correct one. Also, be sure to input the mileage, as that will have a big impact on the price of the car. Once you've narrowed down all your criteria, including the condition of the car and all its available features, you'll be given the car's pricing information.

 

If you're looking to buy a used car near Doylestown, Pennsylvania, be sure to

stop by Fred Beans Used

to check out our pre-owned inventory today!