There are a lot of reasons for drivers in Flemington, Boyertown, and Doylestown to choose a pre-owned vehicle over a new one. You can often get great deals, save a lot of money, and still get a car that drives like a new vehicle. In fact, some newer used cars even still have years left on their factory warranty, making it an even better option.
However, there are pitfalls to avoid, especially if you're looking to finance the purchase of a used vehicle. Explore some important information, tips, and advice related to financing a used car, and learn where you can find the best incentives and options for your next car purchase.
Financing a Used Car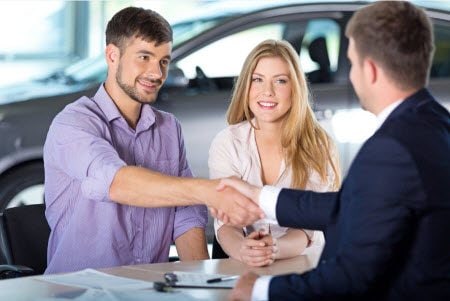 The first thing you need to understand is that any incentives and options offered when financing a used car are going to be significantly different than those offered for new car purchases. It's important to ask your dealer or seller what-if any-offers and deals are available for used car purchases. Never assume you're going to get the same deals you see on new vehicles. The major advantage to used car financing is the lower overall cost.
How Your Credit Factors In
Credit will likely pay a main role in used car loans than in new. A new car is a more valuable piece of collateral against which to place a lien than a used car, which means you'll need to carefully monitor your credit history, your debt-to-income balance, and your payment history to be sure you can qualify. Get a free annual copy of each of your credit reports and work on making them as squeaky clean as possible.